Kingston TOP 10 Holiday Park provides everything you will need in order to have a nice hot shower, cook a delicious meal, go for a relaxed walk, connect to UNLIMITED WIFI and get a peaceful nights sleep in the quiet township of Kingston.
Reception
Streets Ice-cream, Coca Cola, Cookie time cookies all available at reception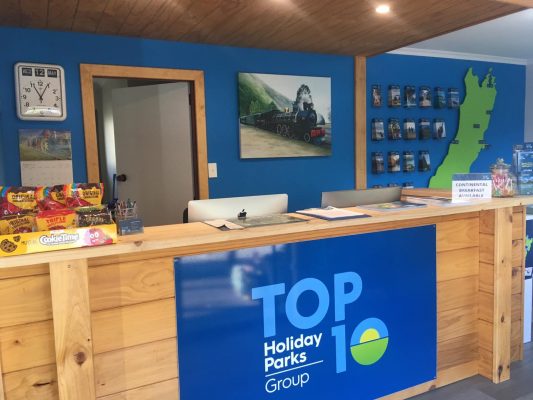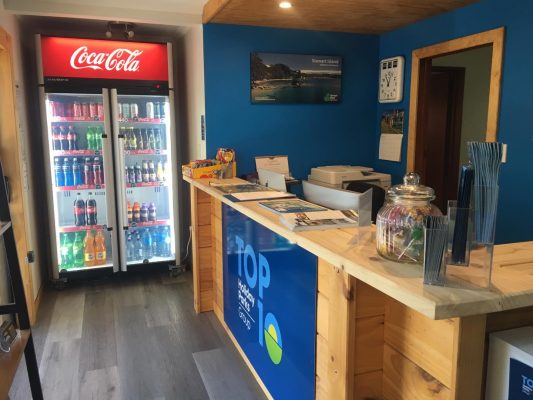 KINGSTON TOP 10 MAP: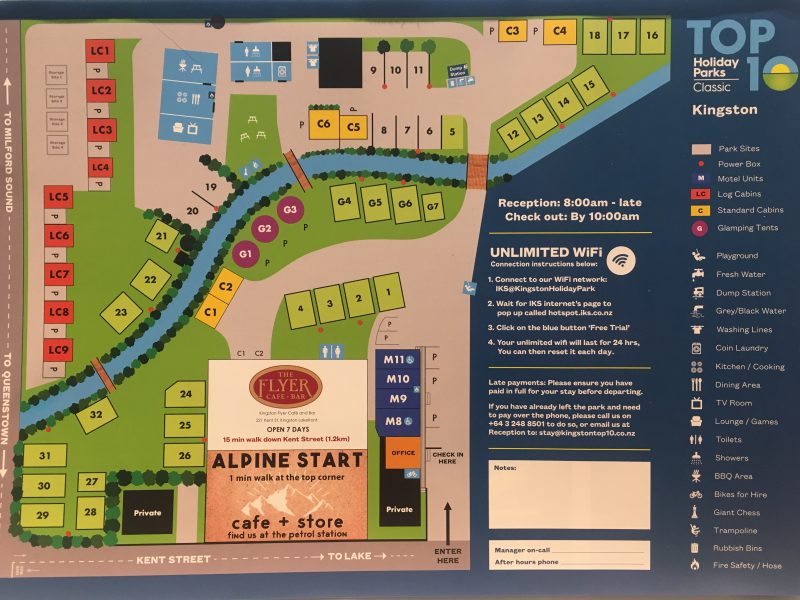 LOG KITCHEN/DINING BLOCK: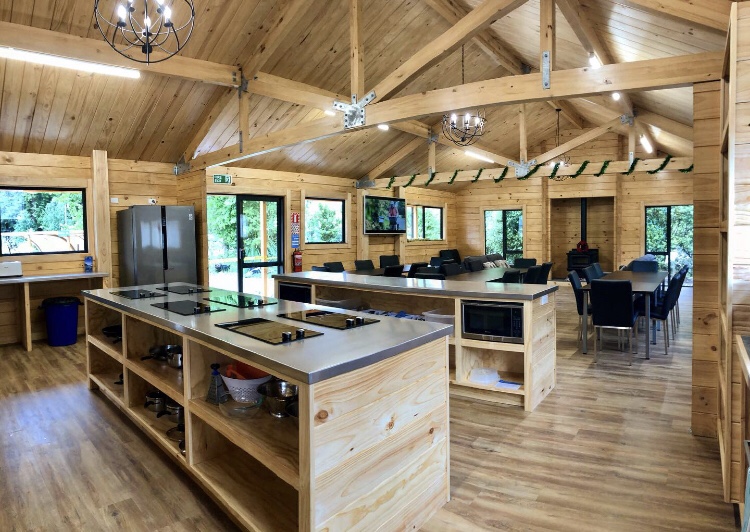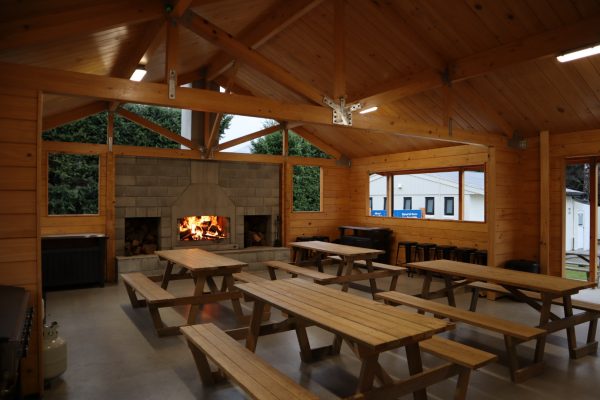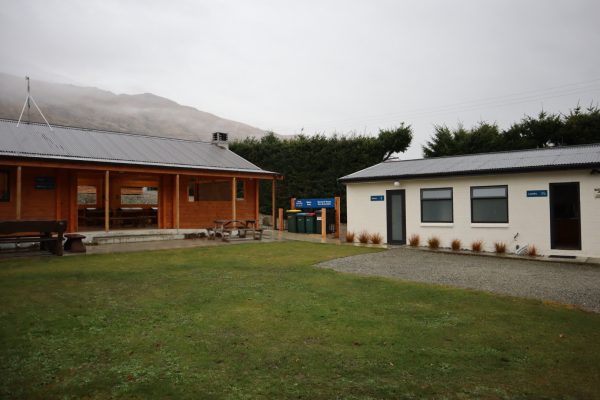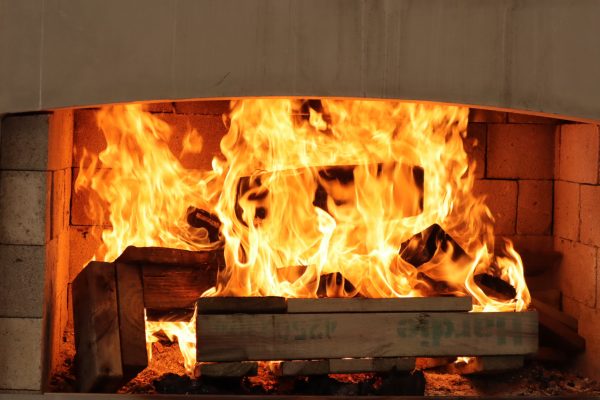 The Log Kitchen/TV Lounge is fully equipped with the following items – Plates, bowls, cups, mugs, cutlery, utensils,
cookware, pots, pans, chopping boards, cheese grater, bottle opener, scissors, toasters, microwave, two full ovens,
kettle, fridge, freezer, dining room tables and chairs, couches, flatscreen TV, hand wash, dish washing liquid, scrubbing
brushes, fresh dish washing clothes, fresh tea towels and sometimes even a selection of FREE, left over food from guests!
The log kitchen is cleaned and monitored daily by staff. Please note: Cameras are operating in public areas at all times.

UNLIMITED HOT SHOWERS / TOILETS: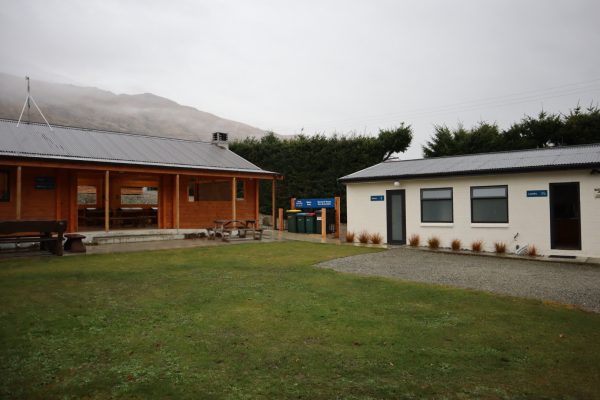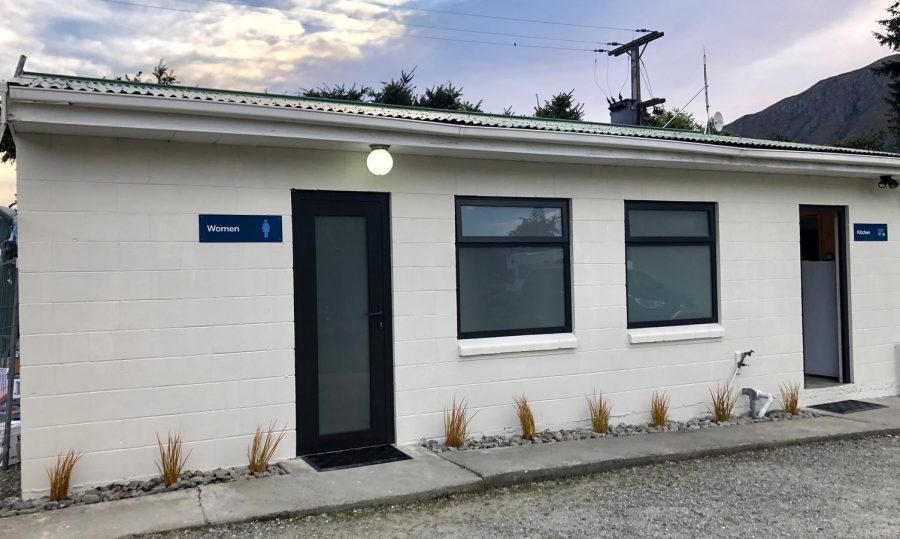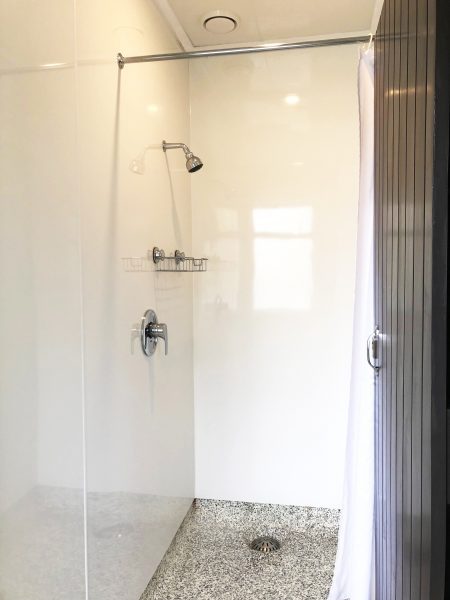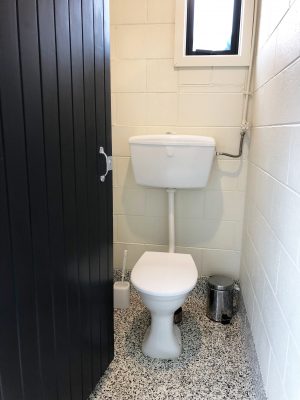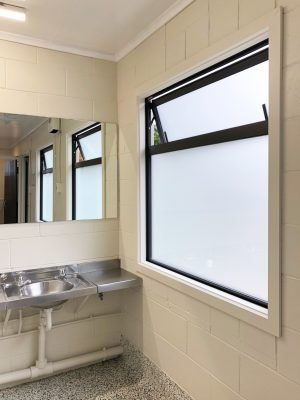 Women's / Men's unlimited hot showers and toilets.
Situated in the same block as the Kitchen.
The Women's bathroom has 2x modern shower cubicles, 3 toilets, 3 hand basins, large mirror, hairdryer and a hand dryer.
The Men's bathroom has 2x modern shower cubicles, 2 toilets, 1 urinal, 3 hand basins, large mirror and a hand dryer.
The showers and toilets are cleaned and monitored daily by staff.

LAUNDRY:
In the Laundry you will find two washing machines ($4 needed: 2x $2 NZ coins only) which take around
45 minutes to do a load of washing. We provide 2x clothes line right outside the Laundry, but you can also choose
to use the dryer if you are in a hurry or it's raining! ($4 needed: 2x $2 NZ coins only).
If you need to buy washing powder, please see reception to purchase ($2 per small sachet).

BBQ AREA + FREE GAS + OUTDOOR FIRE:
Inside the new log kitchen block, Kingston TOP 10 Holiday Park provides 3x large barbecues to use, with FREE gas!
We also have an outdoor Flare fireplace! Great for entertaining and sitting around on the picnic tables with your group.

DUMP STATION:
Kingston TOP 10 has a newly built dump station for any park guests to use during their stay. The dump station has a grey water dump, black water dump, fresh water hose (safe for drinking), wash basin and hand soap provided.

PLAYGROUND:
Located on the Kingston Reserve next door to the parks Motel units.
Bring along the whole family to stay and enjoy using the new playground right next to our holiday park on the
Kingston Reserve. This playground also has a fun flying fox and amazing views of the mountains and lake.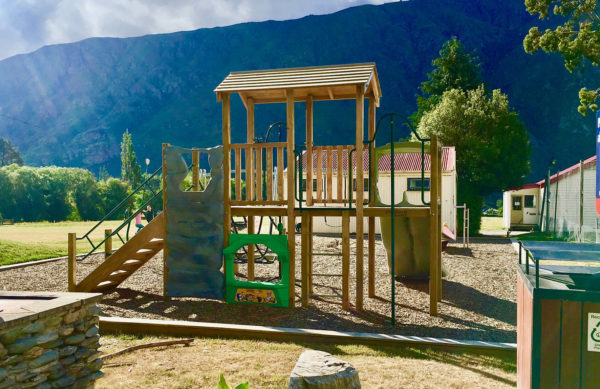 Kids Corner, Giant Chest Set and Trampoline in the park complex